I am Coach Louise la star a Motivator, Coach, Singer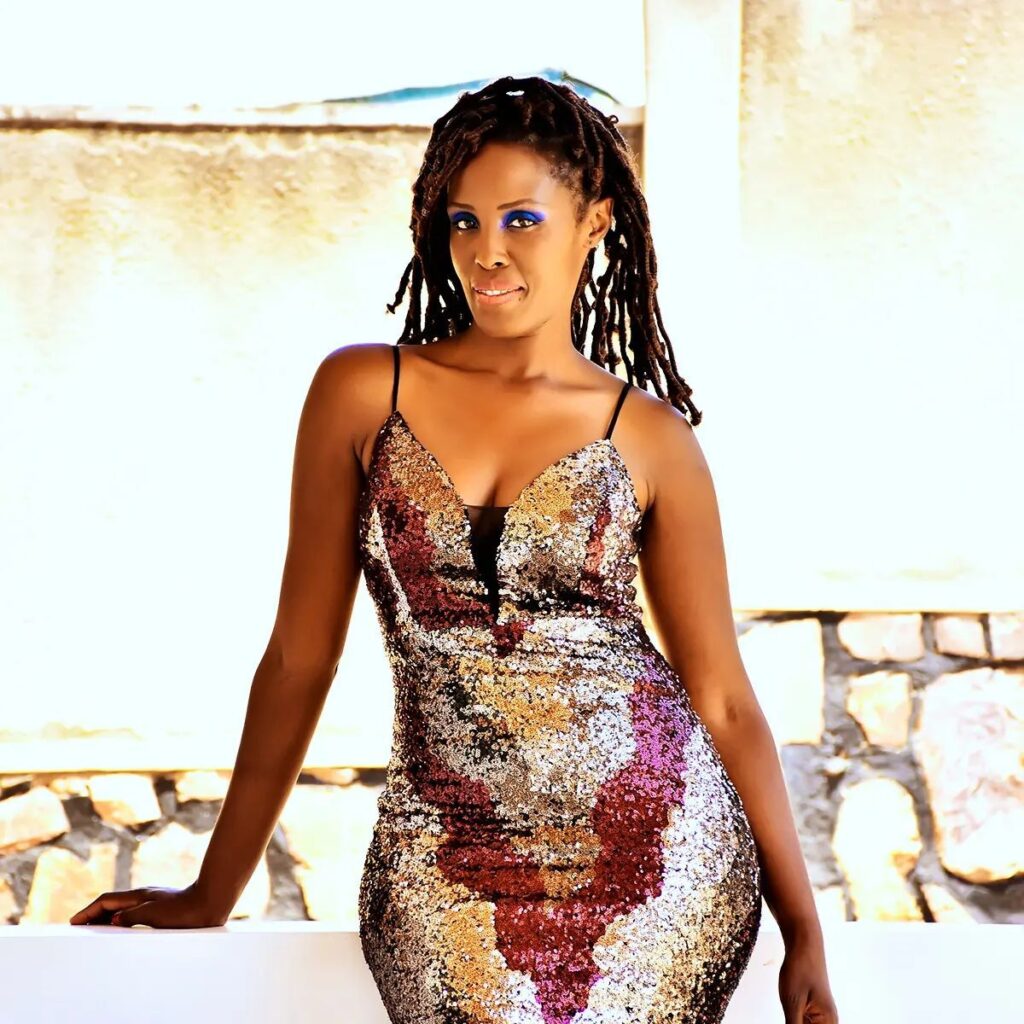 Louise the star is a young female coach also known as a singer. After several years of work in the business world and then in education, she is now a coach-motivator. Her passions for education and personal development led her to take an interest in coaching where she uses writing and musical interpretation to impact her audience. This desire came from a desire to provide solutions to the problems encountered in the community of the African diaspora in Europe. Herself from the Belgian diaspora and of Rwandan origin, her particularity is that she uses creative methods such as music and writing to impact her audience on the various themes she addresses. His credo is 'BE YOU' (be yourself). For her, it is important to dare in all areas of her personal and professional life to be fully fulfilled and to contribute to society. This is how it has invested in various business-oriented projects of certain young talents in Africa.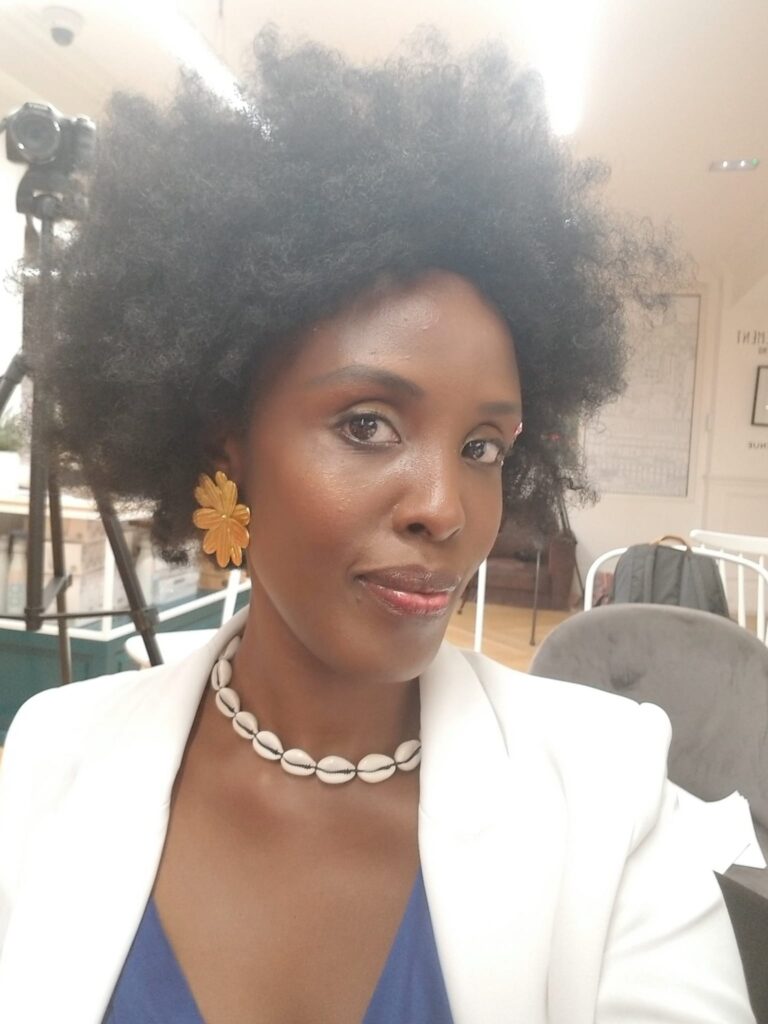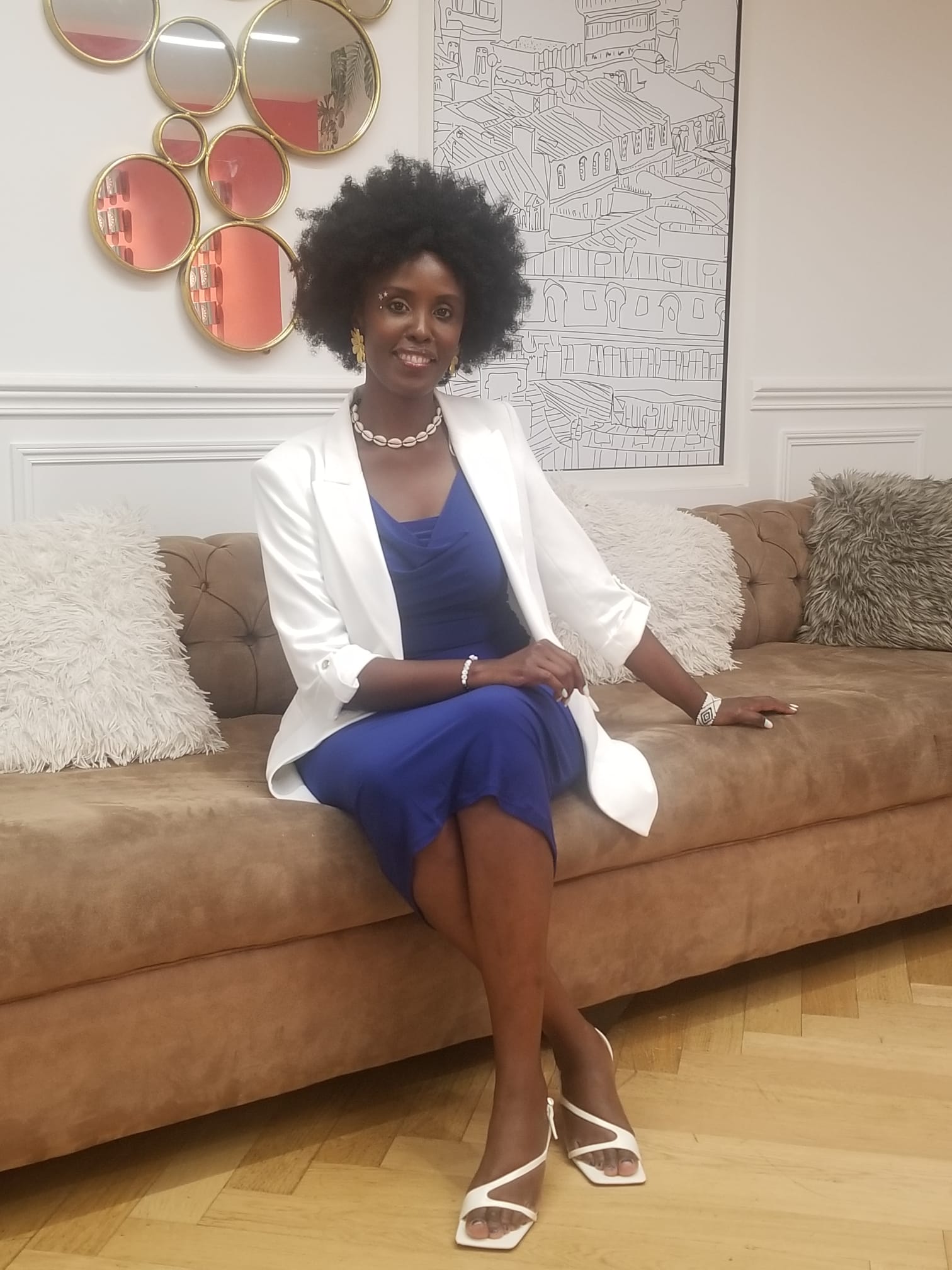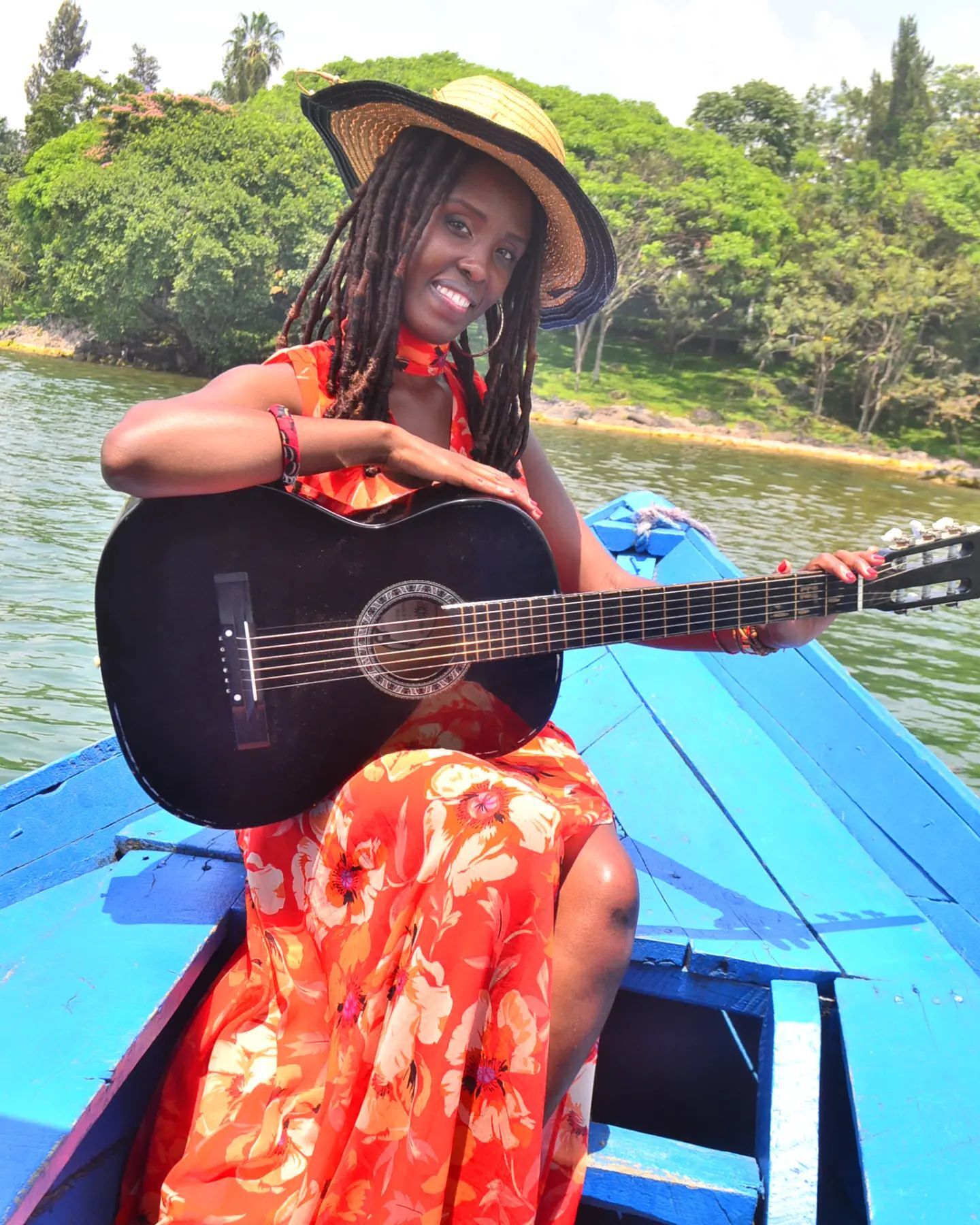 Stay up-to-date with the latest releases, bestsellers, and exciting offers in the world of eBooks. Whether you're a voracious reader, a budding writer, or simply love the convenience of digital reading, our newsletter is tailored just for you.